Good Morning!
I hope you are all doing well and being safe.
I find it is important to have some kind of routine. Yes, I am still changing out of my pajamas each day, still showering, still getting some fresh air and still am making lots of dinners....how much cooking can 1 person do??? And the dishes. Cripes! Okay I am soooo lucky to be able to do any and all of this while being healthy (knock on wood) and one more update, Hubby and I are still on speaking terms! LOL
These cards will be entered into the following Challenges: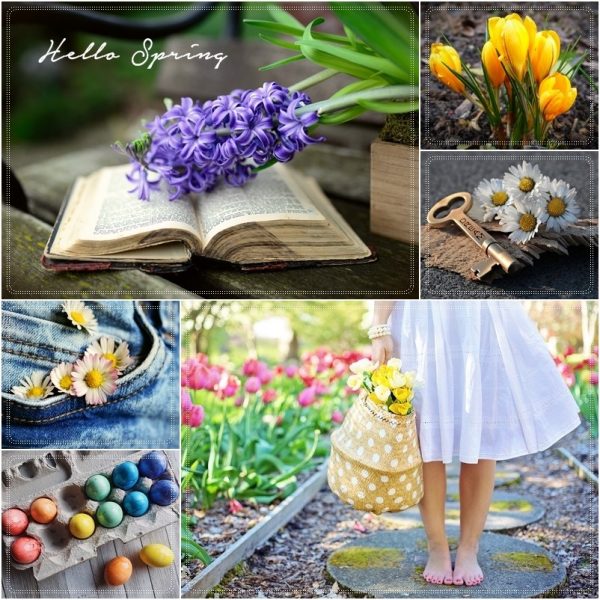 Simon Says Monday
Image is an old wooden stamp by Hero Arts, Spring Tulips Sketch....it's just so happy!
Front sentiment is from a Demo Set I won by Hero Arts.
The 1st card uses Zig Water Color Markers, this particular stamp has never seen these markers.
Amalgam Black ink.
Inside sentiment is Everyday Sayings, by Hero Arts.
This card is the same except I used Copic Markers to color it.
Last week with time on my hands I refilled all of my Copics....maybe too much.
I had a drop of ink here and there. Bummer.
I am going to start sending a bunch of these cards to my Mom
and some of her friends as they are on lock down.
She is happy and upbeat, although we miss our visits dearly!
Thanks for popping in!
Be well!